I got a call from a friend last week to ask for help with her shoe dilemma. She was going to be making a short weekend trip to a State up north with fairly cold temps. She wondered what shoe might work best for the freezing temps outside, but also not make her boil while spending most of her days on the bleachers of an indoor pool. At first, tall boots made the list, but that would personally make me boil while at the indoor pool. Then flats were discussed, but that seemed to chilly of a prospect for the frigid temps outdoors. Athletic tennis shoes she said would make her feel to frumpy, to which I quickly agreed!! (See
this post
of you missed my distaste of the use of athletic tennis shoes).
Finally, I mentioned Converse. They're flat, comfortable, & provide enough foot coverage to fend off the cold temperatures outside, but not make you overheat indoors. In the end, I'm not sure what she ended up with, but I thought I'd share some inspiration on ways you can easily incorporate Converse into a wardrobe.
See...it's fun & easy to incorporate these casual shoes - which come in every color & print imaginable! Of course you could also use shoes such as Vans, Sperry's, or even Toms (sorry, not a fan of Toms personally) in outfits such as these.
Other examples include how I recently wore my Converse, my favorite Converse outfit from Pinterest, & I love how Carylee over at
More Pieces of Me
wore them recently too! Oh, & I also used them earlier this week with the casual & comfy look with a
LBD
!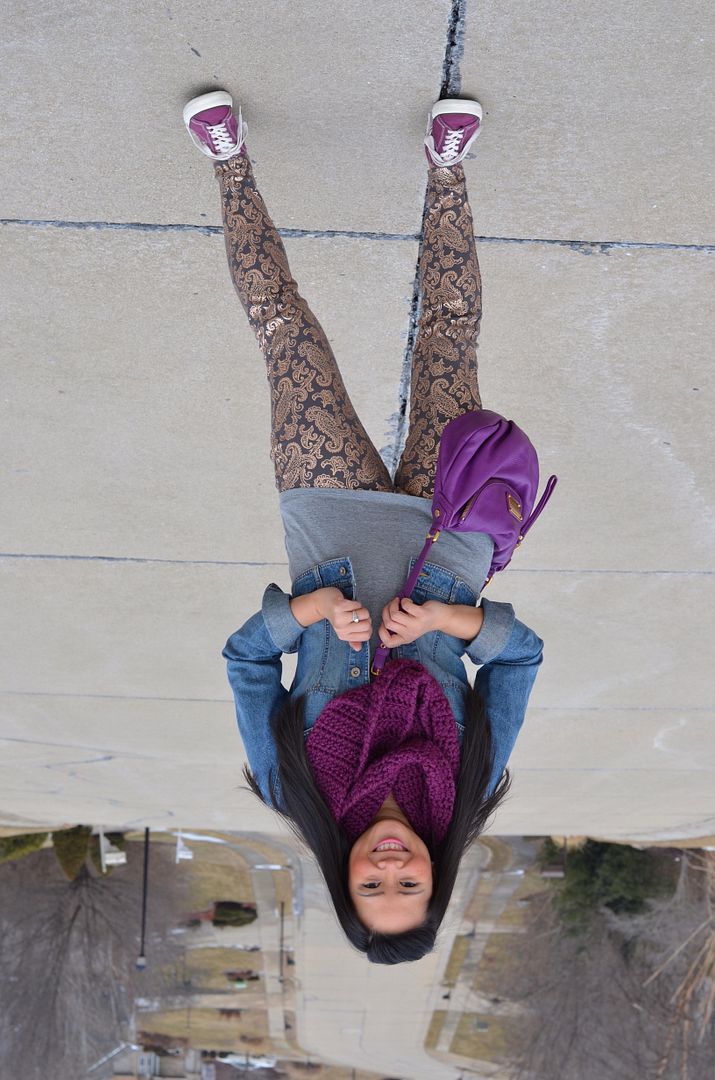 I'd love to hear your thoughts on Converse, or casual shoes in general. I hope I've inspired you to wear them in a new way. Even though it's a casual shoe, you'll still look & feel fabulous!