As you may have noticed, I haven't posted in a while. I've been super busy with work and Summer & I finally gave in to not being able to do it all. While I absolutely love blogging & all that it brings, something had to give while I work through this hectic-ness that is life right now. No need to worry, everything is fine, just super busy! I can't promise regular posts just yet, but I'll do what I can when I can. I still have plenty of ideas floating around in my head that need to come out :-) In the mean time, you can follow ie-style on
Bloglovin
& you'll be updated when new posts are published. Of course, there's
Facebook
too. I've also added a new page of the Blogs I enjoy following so you can still get your fill of fresh ideas from other creative bloggers while I'm slacking.
Alright, onto the meat of today's post. As you may have noticed there were tons of sales happening throughout stores this weekend. I took advantage of one of those sales & finally gave in to purchasing this
Lace Tank
from
Express
& I don't regret it one bit! I had first seen it when Gina over at
On The Daily Express
mentioned it a couple of weeks ago. Then it reappeared with Carylee over at
More Pieces of Me
in the black version about a week later.
This top is beyond gorgeous & it comes in Natural, White or Black. Plus you can easily change the look of it by simply changing the color of the cami
(or bralette or bandeau if you're brave)
you wear underneath.
Gina from On The Daily Express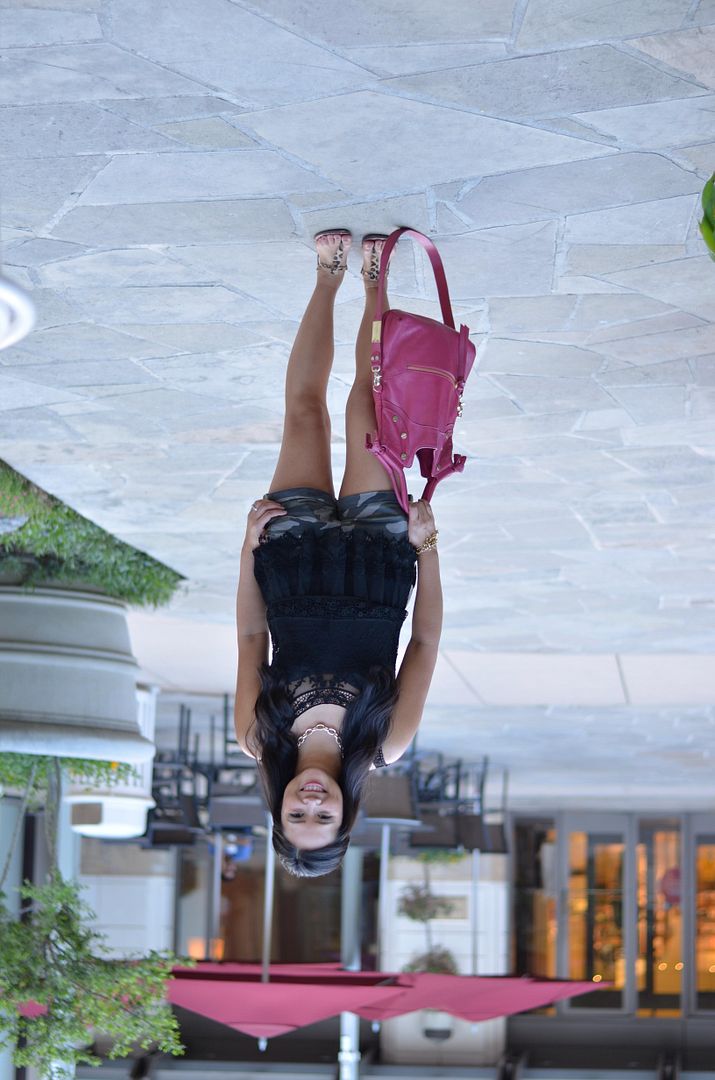 Carylee at More Pieces of Me
I wore mine to a relaxed family dinner with this weekend...this is how I wore it with an orange tank & my Converse for a more casual look.
As you can imagine I plan on wearing this to work & maybe even a Bachelorette Party I have later this summer. It's such a statement top that I know I'll be grabbing for it often! To see more ways I wear it you can follow me on
Instagram
too :-)
Did you take advantage of the great sales this past weekend & give in to something you've been eyeing? Tell me - I'd love to hear!